The Best Place for Vacation
Visit us and Enjoy a unique stay!
Facilities of Villa Watermill
100% refund if you cancel at least 30 days before check-in.
50% refund  if you cancel at least 14 days before check-in.
No refund if you cancel less than 14 days before check-in.
Children should never be unsupervised.
Smoking allowed/ Smoking-vaping is allowed.
Minimum age of primary renter: 18
Maid service is included in the rental rates. Towels,sheets, pillowcases are changed every 4 days. The property is cleaned every 4 days.
The swimming pool is cleaned every 4 days, approximately from 11:00 am-13:00am.
We kindly ask our guests to turn off the aircondition unit when they leave the house or when they have the windows or door open.
There's no need to do a reservation for children (no extra charges for them)
Hosted by Matthildi Maria Sfetsou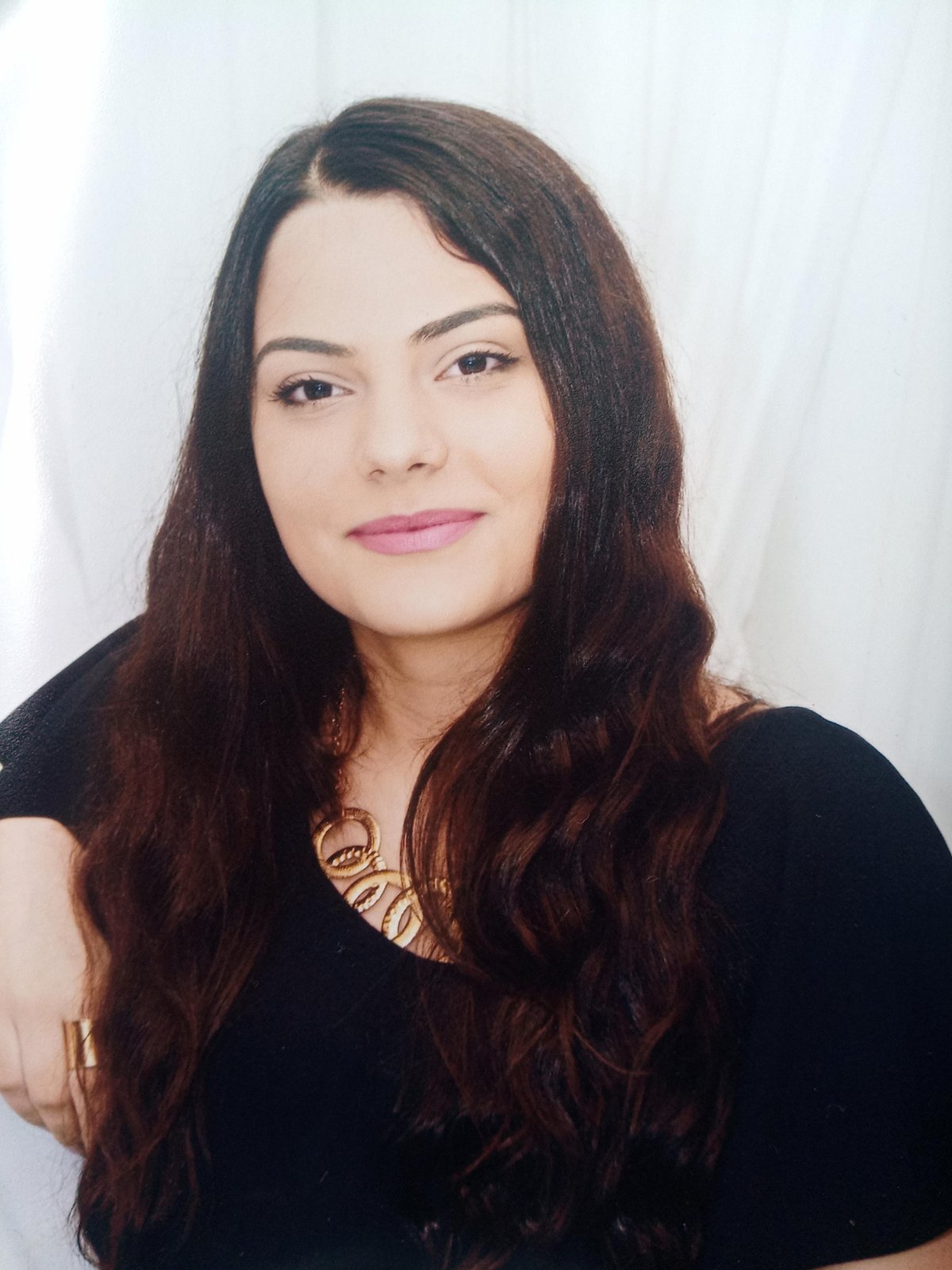 The property has 2 houses, located in a totally green landscape with stunning view, approximately 1km from the port. One of the houses is a
traditional watermill built in 1835,newly restored. It is the only remaining watermill in the island. Each house has one bedroom,one kitchen area,one living area and one bathroom, fully equipped.
In each house there is one queen size bed, which in total can house up to 4 persons. Furthermore, in each living room there is one sofa-bed which turns into a double bed and can house up to 2 children. (4 in total). No extra charges for children, so there's no need to do a reservation for them at the booking section.
At your disposal there is a pool with 4 sunbeds ,2 dining tables and one bar area, where you can create new memories!
Our priority is your comfort!
* House A and House B are rented together. They are not rented individually. So, the price mentioned refers to renting both House A and House B at the same time. *